International Women's Day Breakfast
March 6, 2020
Westin Hotel, Commonwealth Ballroom
8:00 a.m. - 9:30 a.m.
This year, the breakfast will feature a keynote address by Senator Wanda Thomas Bernard. Senator Bernard will share her lived experience with an address that focuses on the empowerment of all women and recognizes the global theme for International Women's Day 2020: #EachforEqual Let's create a gender equal world, because an equal world is an enabled world.

The Honourable Wanda Thomas Bernard
PhD, C.M., O.N.S.
Senator – Nova Scotia (East Preston)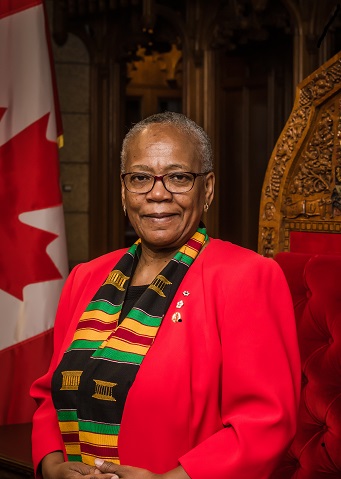 Senator Wanda Thomas Bernard was appointed to the Senate in November 2016 as an Independent Senator, based on her community work, her frontline social work in Nova Scotia, and her work at Dalhousie University School of Social Work. Senator Bernard was the Chair of the Senate Standing Committee on Human Rights during the last Parliamentary session. The committee has been studying the rights of federally-sentenced persons. In May 2018, Senator Bernard introduced an inquiry into Anti-Black racism to the Senate. Stemming from this work, she sponsored Bill S-255, the Emancipation Day bill, which would nationally recognize August 1st as this historically significant day. Although this bill was dropped from the Order Paper upon the dissolution of the 42nd Parliament, Senator Bernard plans to continue this important work in the new Parliament.
Senator Bernard has deep roots in the Preston Township and currently lives with her husband, George Bernard, on one of the original land grants that her ancestors received in East Preston. She is a member of the East Preston United Baptist Church, where she serves as an Elder and is Vice-President of the EP Empowerment Academy. Senator Bernard is the first African Nova Scotian women to be appointed to the Senate.
Senator Bernard is one of four founding members of the Association of Black Social Workers (ABSW) in 1979 and remains active in the organization. Senator Bernard speaks at many community events across the country, focusing on connecting with youth, social workers, and African Canadian communities. You can find Senator Bernard on Twitter and Facebook, @SenatorWanda, so feel free to check out her social media.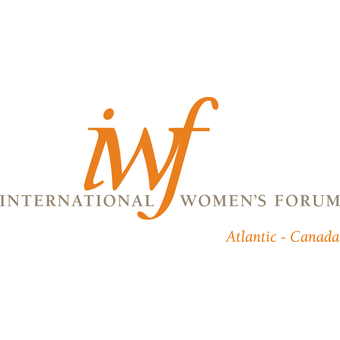 Westin Hotel, 1181 Hollis St, Halifax, NS B3H 2P6, Canada